Due to the

Covid-19 (Corona)

virus outbreak, we had to make temporary changes to the way we work. In line with the measures taken across the country, we will have as few face-to-face meetings as possible. Previous appointments and new appointments will be made either by phone or via the online video system. Thank you for your understanding.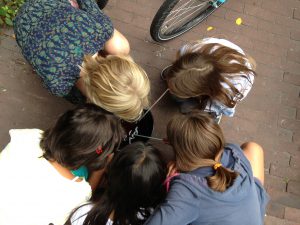 Terra Mental Health offers psychiatric services in the provinces of Amsterdam and Zaandam.
The aim is to make mental health care more accessible for everyone, including people with a non-Dutch background.
Among the target groups are the newcomers, ex-pats and refugees alongside Dutch population with different backgrounds.
The culture in which someone lives also influences psychological problems. Factors such as tradition, beliefs, migration and possible war experiences can play a role in the occurrence of the complaints.
Terra Mental Health offers appropriate assistance to a multicultural target group of adults, children and youth.
Feel free to contact us for more information about our treatments and approach.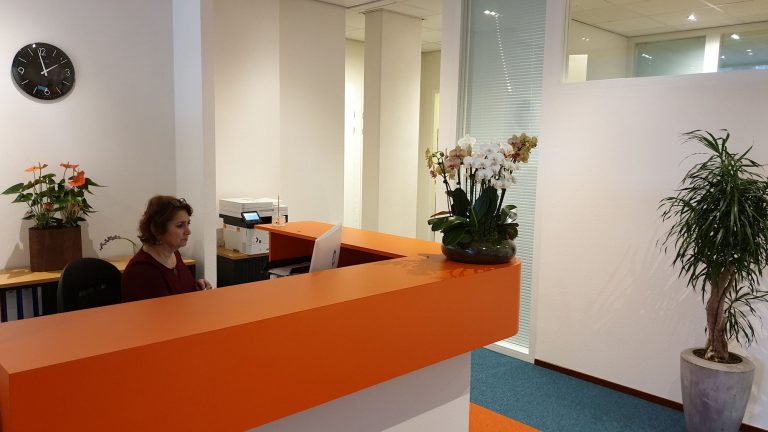 Locations of Terra Mental Health
Jan Tooropstraat 627
1061 AE Amsterdam
Louwesweg 6
1066 EL Amsterdam
(MC Slotervaart Ziekenhuis - Via main entrance)
Gezondheidscentrum Kleurrijk
Bristolroodstraat 164
1503 NZ Zaandam